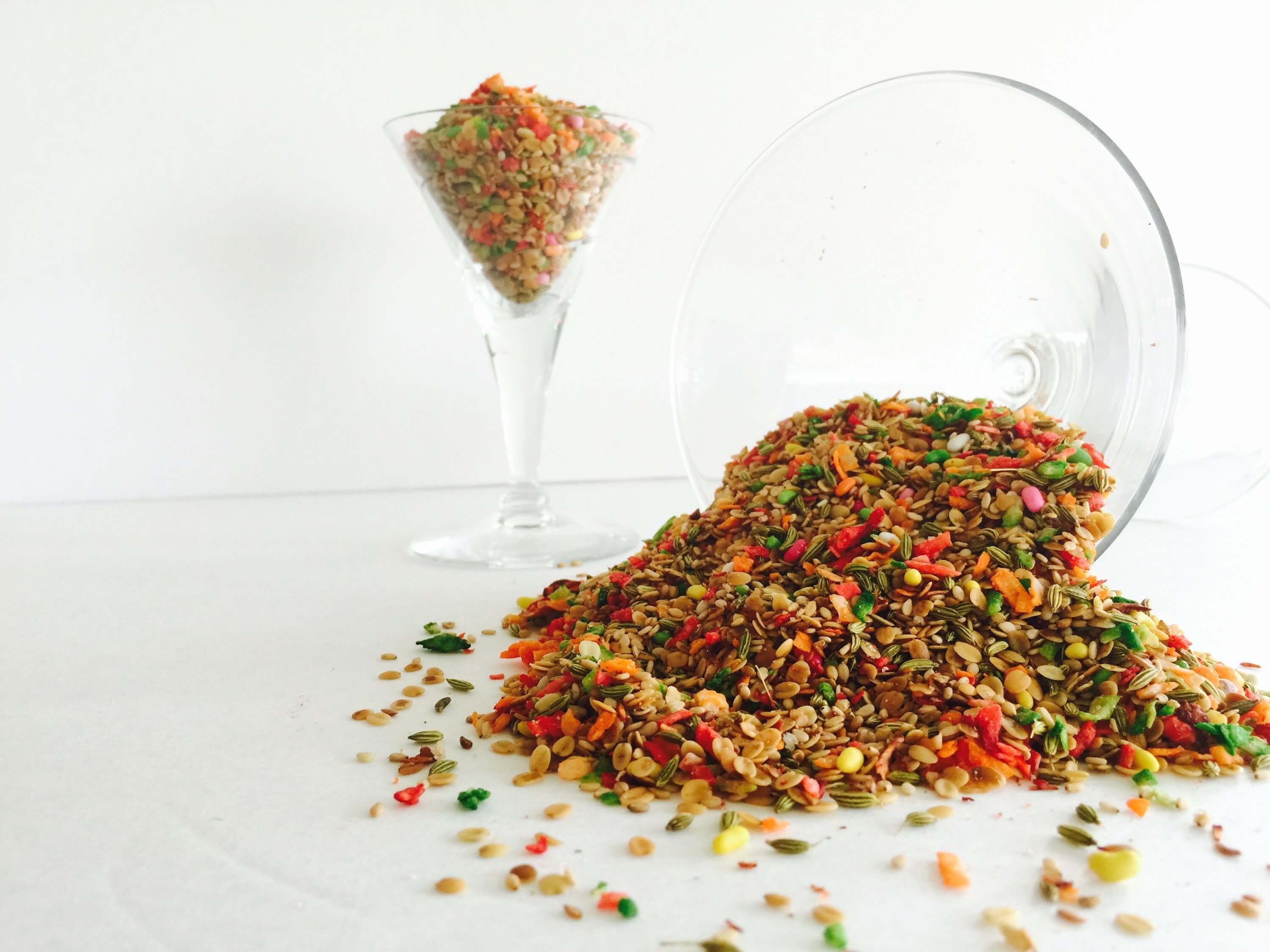 Serving a tradition of taste and health
Honesty, and dedication are the watchwords of Ruhani Suparis. We are amongst the leading manufacturers of various Indian Suparis, different variety of Saunfs (mouth-freshners), Ayurvedic digestive Churan (powder) and Golis (tablets), and other herbal products in Jodhpur. All of our products are made with the natural elements of a superior quality and are further packed maintaining high standards of hygiene.
Based in Jodhpur, Rajasthan, our mission is to supply each of our products nationally as well as globally. We make sure of manufacturing and providing excellent products packed under hygienic conditions. All of the products that we sell are monitored under stringent quality checks before being sold.
Since its inception, Ruhani Suparis have been a quality centric organization and have always tried to offer customers with finest quality vegetate products. We manufacture and supply over 100 products, which include Suparis, Saunfs, Churans and digestive Golis. Our products whether it is Chaka Chak Black Supari, or Imli Laddoo, are prepared using their respective raw material of finest quality. Production is carried out in highly hygienic atmosphere on latest sophisticated machines that are well maintained and are upgraded time and again to match the international standards.